OPTIMIZE, SIMPLIFY, SOLVE
KIMEME is the first and only flexible and intuitive on-demand software platform for optimization in multi-industry applications. Because of it, you can find the best possible solution to achieve your goals. Let the artificial intelligence guide you: streamlined and automated processes with better performance for planning, analysis and management.
Ensure a competitive advantage, choose the optimal solution!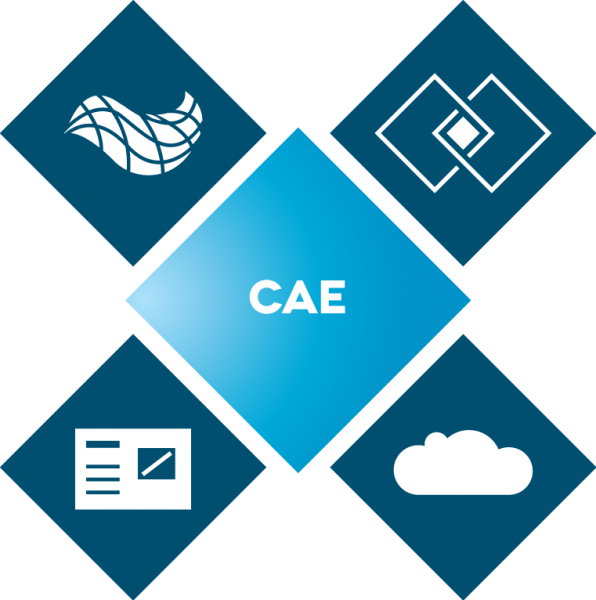 KIMEME CAE
The innovative web interface to define and solve engeneering problems with an automatic search of optimal solutions, in a simple and intuitive way. You can build complex process workflows, optimize your design, distribute your calculations and analyse the resulting data with just a few clicks.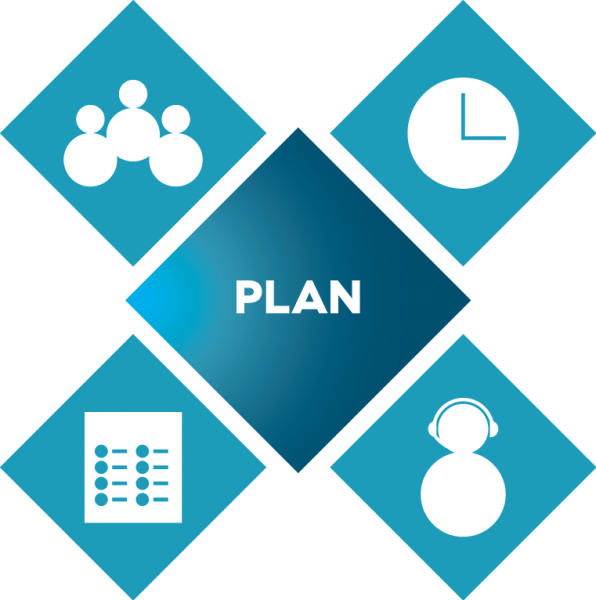 KIMEME PLANNER
The best flexible and personalizable web application for work force management, logistics, scheduling and production planning. You can cooperate with your team for finding the best shift allocation or production plan, sharing the information in a seamless and simple way, on the cloud.

WORK OPTIMIZATION
Adopting the optimal solution means solving problems, reducing process time, improving performance and increasing efficiency.

PROCESS AUTOMATION
The sophisticated algorithms and the power of cloud computing ensure maximum speed in planning and design procedures.

REDUCE COSTS
Save on hardware resources and maintenance costs thanks to the use of a web application that is easy to implement and use.

DATA SECURITY
The Saas (Software as a Service) platform is available in one of the most efficient and secure cloud computing environments on the market.

FAST SHARING
Connect the right people with the right data at the right time thanks to a user-friendly "on-demand" interface that is lean and fast.

INCREASE PRODUCTIVITY
Automation, multi-objective optimization and process integration make it possible to optimize decision making and workflows.