OTTIMIZZARE, SEMPLIFICARE, RISOLVERE.
Devi effettuare una scelta, tra le eventuali, per raggiungere un obiettivo?
Oggi puoi snellire e automatizzare i processi per risparmiare tempo e risorse
con la prima e unica piattaforma software on demand, flessibile e intuitiva per l'ottimizzazione in applicazioni multi-industria.
KIMEME è la migliore soluzione possibile al tuo lavoro!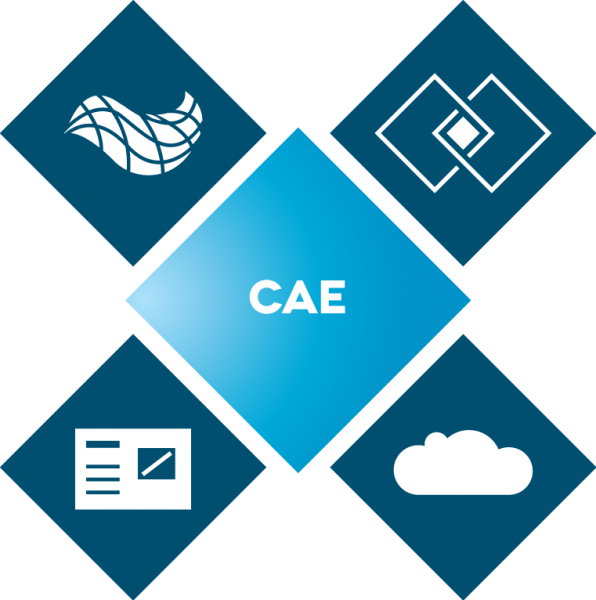 KIMEME for CAE
You can build complex process workflows, execute does, optimize your design, distribute your calculations and analyse the resulting data with just a few clicks.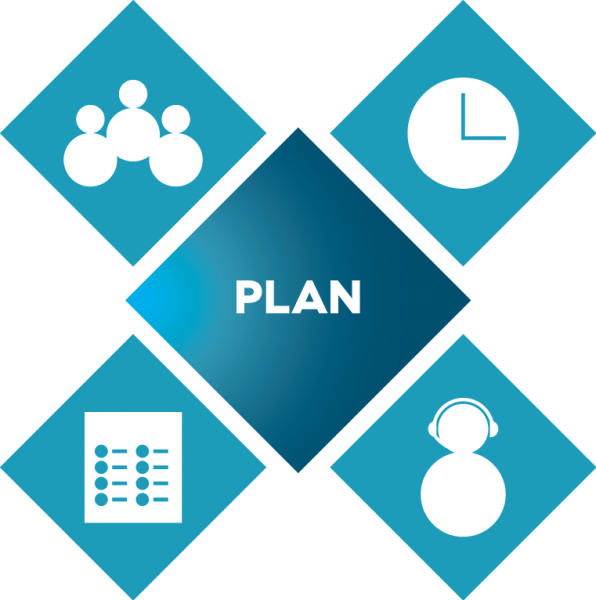 KIMEME PLANNER
You can cooperate with your team for finding the best shift allocation for a call center working plan, sharing the information in a seamless and simple way.

OTTIMIZZAZIONE LAVORO
Adottare un'unica soluzione al problema significa ridurre il tempo dei processi, migliorare le performance e aumentare l'efficienza.

PROCESSI AUTOMATIZZATI
I sofisticati algoritmi e la potenza del cloud computing assicurano massima rapidità nelle procedure di organizzazione e progettazione.

RIDUZIONE COSTI
Risparmia in risorse hardware e costi di manutenzione grazie all'utilizzo di una web application di facile implementazione e utilizzo.

SICUREZZA DEI DATI
La piattaforma Saas (Software as a Service) è disponibile in un ambiente cloud computing tra i più efficienti e sicuri sul mercato.

RAPIDITÀ DI CONDIVISIONE
Collegare le persone giuste con i dati giusti al momento giusto grazie a un'interfaccia "user-friendly" on demand snella e veloce.

AUMENTO DELLA PRODUTTIVITÀ
L'automazione, l'ottimizzazione multiobiettivo e l'integrazione di processi permette di ottimizzare la gestione interna e i flussi di lavoro, migliorandole.