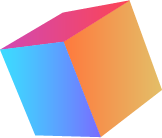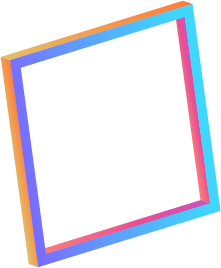 Cyber Dyne is a company of Artificial Intelligence (AI) established in 2012, dealing with software and engineering.
Born from an idea of Ernesto Mininno – Chief Executive Officer – supported by Giovanni Iacca – Chief Scientific Officer – the company offers KIMEME on the market, a decision-making support system for the processes of any company, an advanced cloud platform, easy to use, for the integration of the processes and the multisector optimization.
Today the company develops on two branches on the Italian territory, where more than ten young and working minds, among application engineers and developers, work to find the better solution to any company issue.
The name of the company is the result of the film-loving passion of its founders for Skynet, the fictional network of super computers described in the film cycle of Terminator.
Start
2015
Cyber Dyne starts to work with 9 SW engineers and founders with a long
academic experience in the field.
Sabalcore
2016
KIMEME is available on Sabalcore High Performance Computing (HPC) as service for engineers, scientists and researchers.
Penguin
2016
KIMEME is available on POD High Performance Computing Cloud Service by Penguin Computing
Nice
2016
Cyber Dyne and NICE for innovation: contemporary designs, integration of processes and on-demand optimization have never been so easy.
Amazon
2016
KIMEME is totally integrate with several CAE HPC cloud systems as AMAZON AWS.
Saratech
2017
New partnership for the company.
New Product
2017
Cyber Dyne integrates its platform for the management of workforce and for the planning and scheduling of production.
Gellify
2018
Cyber Dyne is the protagonist of the programme of gellification for start-ups.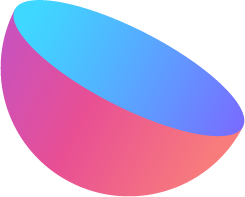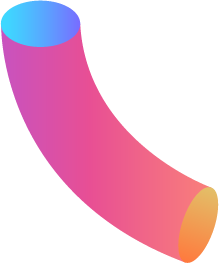 Bring artificial intelligence in industry 4.0
We operate in B2B to offer decision-making support systems to process and planning of production, scheduling, logistics and the organization of personnel. We use the modern techniques of computing intelligence to propose industrial solutions in which the multi-industry optimization is the protagonist. Our offer is addressed to the manufacturing, automotive, engineering, bank, telco and food fields.