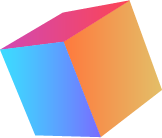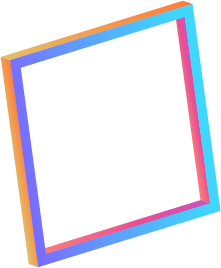 Computer Aided Engineering
From saying to doing there's only software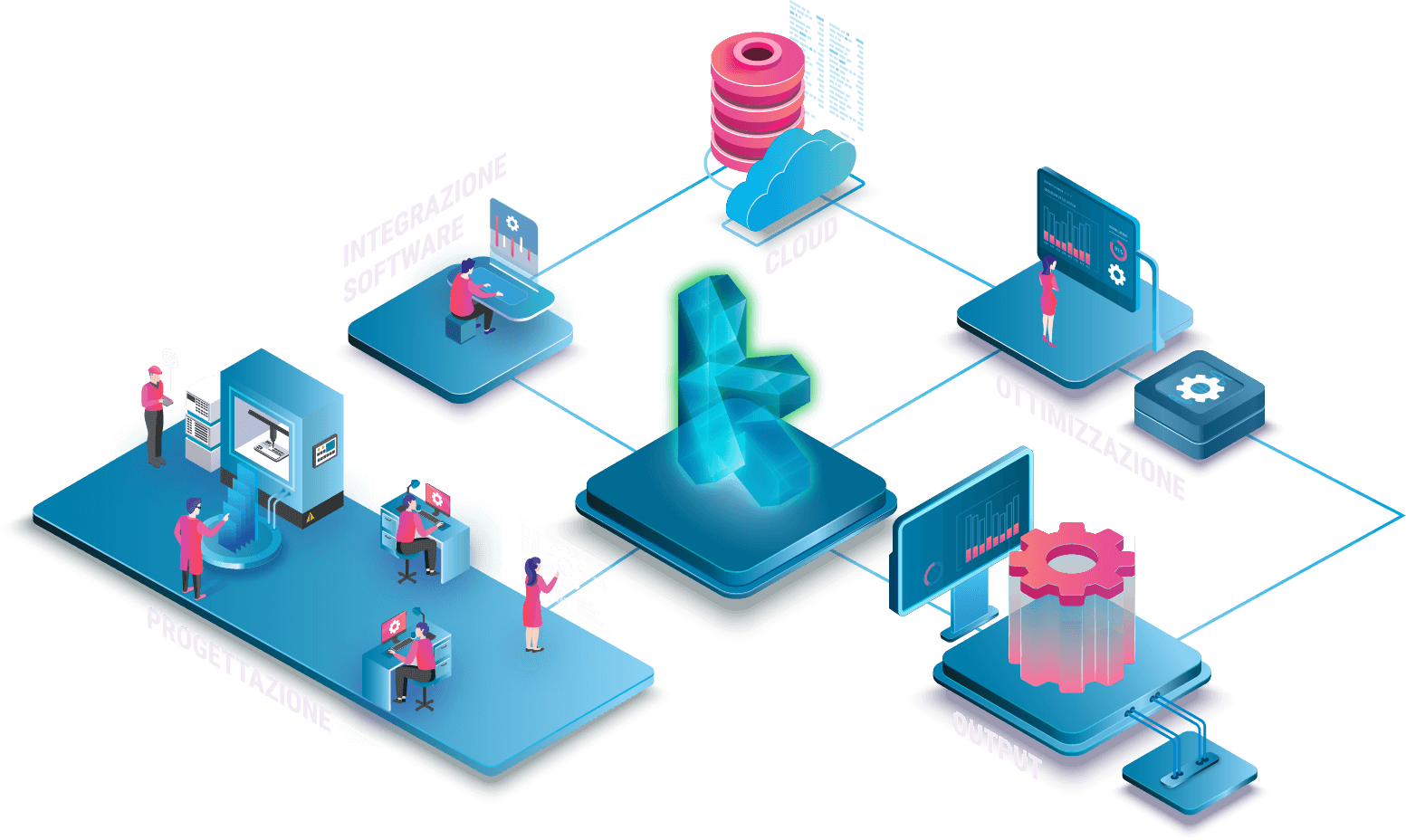 The prototype is the moment in which you test your idea, analyses its limits and rooms for improvement. Shouldn't it be better to get to the test already prepared? Kimeme CAE is the tool of Computer Aided Engineering integrated with CAD to explore the data of your project and optimize its features in virtual environment.
Kimeme CAE reports your more complex project workflows in a simple and intuitive graphic flow of data, processing the DOE, detecting the sets of more efficient experiments to tests several design parameters you have fixed, and helps you to define the Pareto Front of your project, identifying the best set of equivalent solutions face to optimization problems with thousands of variables involved. The automatic exchange among the process of dependence, order of execution and of the simulation files resets the typical manual error during the test procedure and in the management of several executions.
Con Kimeme CAE, passing from saying to doing becomes easy: in few steps a brilliant idea becomes a functional project for a brilliant product.
In case you want to improve an already existing product or launch a brand-new one, you will have to deal with a series of factors: feasibility in relation to the availability of resources and plants, increase of performances, cost containment, and more. Define your goals and set the parameters to optimize: Kimeme CAE is not afraid to face the calculation of thousands of variables, sometimes even in contrast among them.
You will have to decide among the several alternative optimization scenarios of the process the tool with propose you. Choose if you want to improve performance, maximize profits or both of them and Kimeme CAE will guide you towards the best modelling method, preparing you to the realization of a prototype in advanced phase.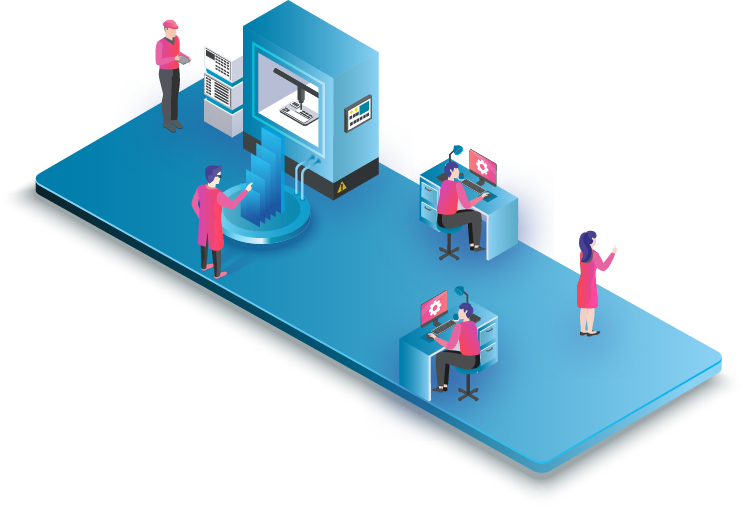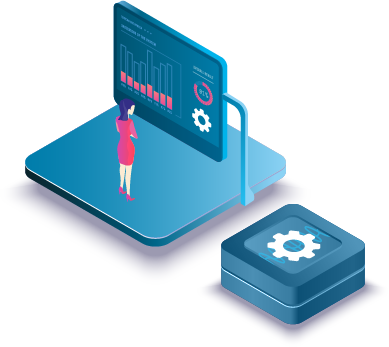 Design, production, performance
Reach the top of performance with products already designed to be executive. Working in synergy with Kimeme PPDS, Kimeme CAE allows you to optimize the production line already in design phase, for example by drawing efficient but easy to assemble components. Your idea will soon walk on its own legs, faster than you thought possible.
Your hardware, but more powerful
To use Kimeme CAE you don't need high-performance systems: thanks to the Kimeme Network, realized in partnership with Amazon AWS/EC2 and Penguin Computing, the optimization and simulation process can be integrated in a mixed environment, with local execution, remote execution on LAN and support of the HPC queues in cloud, simply specifying the access data and the number of instances.
Moreover, CAE is perfectly integrated with analysis and design software you already usually use. It supports most part of the integration hubs CAD/CAE and of the algorithms for RSM – Kriging, RBF, Neural Networks, Adaptive Genetic Programming – allowing you to write operations of memetic calculation and ensure incredible numeric performances.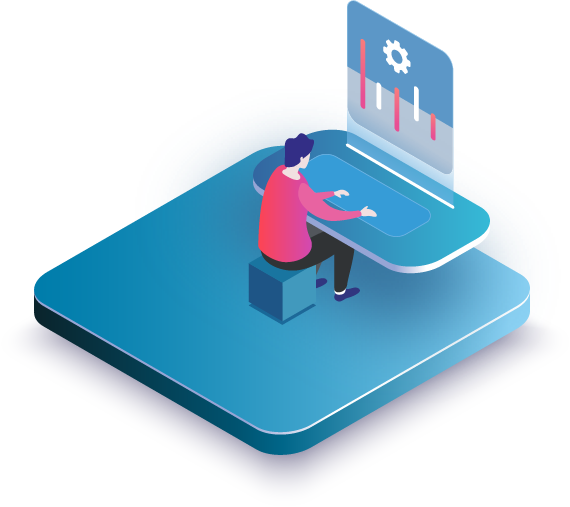 What you can find in the new release of Kimeme CAE:
Open and editable optimization algorithms;
Simulation in mixed environment (local, LAN, cloud);
Interactive 3D Graphics;
Customizable, orderable and intelligent tables;
Python/Jupyther integration;
Tools of statistical analysis to explore the data of your project;
New integration hubs CAD/CAE with execution timer;
Multiple levels of parallelism to improve the solver;
Common commercial calculation codes, "niche" codes used only in determined fields and for specific analyses, or custom codes;
Local timeline of hubs: the assessments are tracked in each process of the workflow;
Correct bugs and improvements in the GUI;
Execution of web browsers;
CLI interface;
It is the right tool for those who need to:

Execute frequent tests and simulations on prototypes that should be too big, complex and expensive to realize

Execute multidisciplinary analyses, e.g. mechanic and fluid-dynamic, thermal with costs analyses, etc.

Test the upgrades on products already in production

Adapt the design of a new product to the existing production lines

Optimize the product design according to new parameters designed (reduction of costs, increase of performance, introduction of new materials, etc.)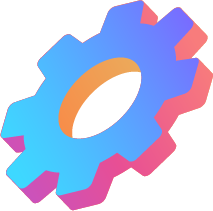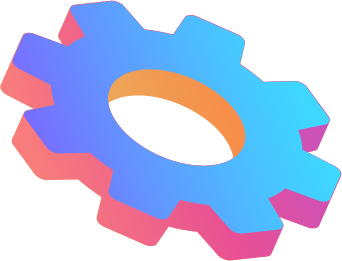 Abbiamo provato a utilizzare Kimeme CAE su un progetto tipo: l'ottimizzazione della geometria e delle dimensioni di un motore elettrico, per raggiungere il peso e il costo minimi. La progettazione finale viene realizzata grazie alla perfetta interazione tra Kimeme CAE, Matlab e Infolytica Magnet. 
VINCOLI:
Coppia nominale> 0,3 Nm 
Efficienza> 80%
Calculation of the torque values and efficiency through a FEM analysis led by Infolytica Magnet
Definition and modification of the geometry of the engine through the API Matlab
Assessment of costs and weight with an Excel spreadsheet
Optimization algorithm: JDE + SPSA (Multi-Objective Memetic Auto-Adaptive Differential-Evolution)
Run: 600 FEM assessments, with parallel execution on 4 workstations using Kimeme Network, in an execution time of 35 minutes
Reduction at minimum of the weight of the engine
Reduction at minimum of the costs of materials
Kimeme CAE is available with license SAAS and on premise,
tailored on your needs and the number of plants you need.
Ask for a call with a CyberDyne advisor
to analyse together the most suitable license for your company.
No problems with compatibility, hardware upgrade, data storage processing speed: with the SaaS license, Kimeme is quickly operational. The technical support CyberDyne accompanies you in its first setup and remains at your disposal for troubleshooting.
The on premise license id recommended in case you want to use Kimeme to manage particularly sensitive data. The processing and storage of data are completely performed on your hardware, without external interchanges on the network. The CyberDyne team will assess with you the minimum requisites needed and will support you step by step on the setup and the use.
You are not sure Kimeme CAE can meet your needs? You can ask for a Proof of Concept with a team just for you. We'll test Kimeme CAE directly on your company, working on a part of the plant limited but sufficiently complex.