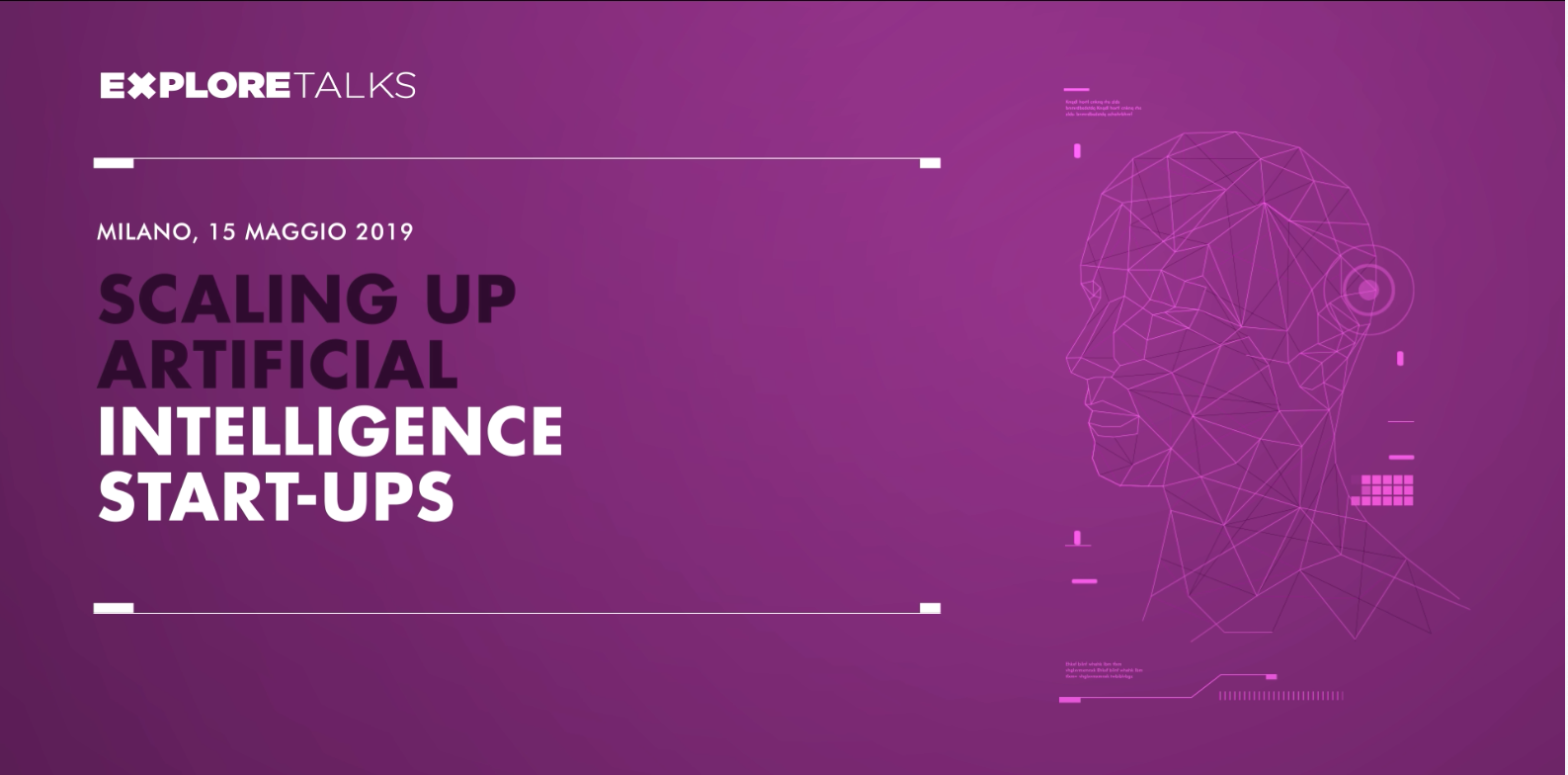 News from the last Explore Talks by Gellify dedicated to AI at Microsoft House @ Milano: Alberto Falchi interviewed our CEO Ernesto Mininno who predicted how the #Kimeme software can help companies efficiently process and make successes based on information available.
Good reading 📖
[…]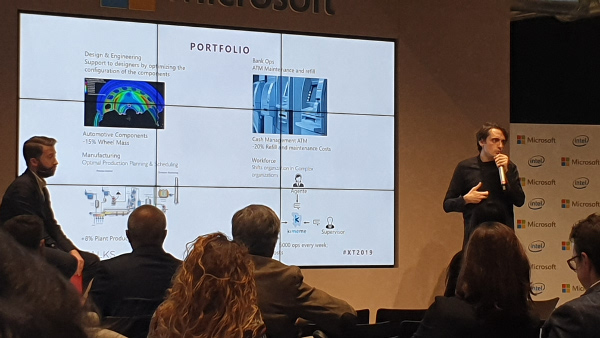 Abbiamo avuto modo di approfondire il discorso insieme a Ernesto Minnino, CEO e Founder di Cyber Dyne, startup con sede a Pescara (e recentemente anche a Bologna) che si occupa di applicare l'intelligenza artificiale ai processi aziendali. Da giugno 2018 Cyber Dyne è nel programma di "gellificazione", modello proprietario di GELLIFY che in 6-24 mesi impatta su tutte le aree aziendali, strutturando processi e integrando le competenze delle startup.
"Il nostro obiettivo è aiutare le aziende a prendere decisioni migliori sulla base delle informazioni disponibili", ci spiega Ernesto, "per farlo abbiamo sviluppato un software, Kimeme, che permette alle aziende di efficientare i loro processi".
Inizialmente Cyber Dyne si è concentrata prevalentemente sul settore manufatturiero, un ambito nel quale gli algoritmi di machine learning di Kimeme si trovano perfettamente a loro agio nell'ottimizzare i flussi di lavoro, a partire dall'acquisizione delle materie prime per passare alla loro lavorazione e distribuzione. Col tempo, però, gli ingegneri di Cyber Dyne si sono resi conto che i loro algoritmi si adattavano bene a differenti applicazioni, per esempio l'organizzazione dei flussi di lavoro all'interno di un call center, e hanno adattato la soluzione per rispondere anche a queste esigenze, espandendo il loro mercato.
Continua a leggere su EDGE9